Overview of basic features offered by Cafe24
Overview
Overview of Cafe24's basic features
Features suitable for both first-time
and experienced store owners
Sell any types of products online
Cafe24's solution is perfect for all types of products.
You can choose between two different modes, Smart and
Advanced, depending on the type and number of products
you sell.
Other features such as Shopping Curation and Edibot will
also make building and running your store all the more easier.
Process orders and
shipping with just a few clicks
Change the status of your orders and respond to your
customers'
requests for cancellations and returns with
a few clicks.
You can even process multiple orders at once simply
by clicking on a button.
Convert one-time
customers into regulars
Offer appealing customer loyalty programs such as
customer level-based or purchase amount-based incentives
to turn one-time customers into regulars.
Other types of reward features such as points and gifts are
available to gain customer loyalty.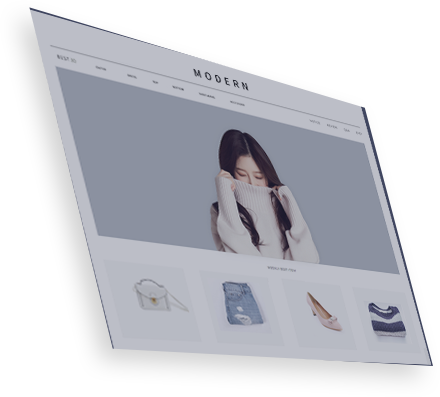 Customize your theme
to suit your brand
Easily customize a theme for your store
with Cafe24's Smart Themes editor.
Diverse theme options, both free and paid, are
available for you to change the look of your website.
With Cafe24's highly customizable themes and
easy-to-use editor, you can easily create a theme
that perfectly matches your store's brand.
Add apps to your store for
more advanced features
Download apps from Cafe24 Store and add them to
your store to increase productivity in managing your
store and to enhance your customers' shopping
experience.
No programming knowledge is required for you to
add a feature you specifically need for your store.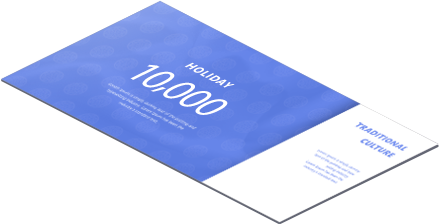 Offer various types of
sales-driving incentives
"Create incentives such as discounts and coupons that
will encourage customers to buy more and return to your store.
A variety of incentives such as discounts for returning
customers and birthday coupons are available.
You can schedule coupons to be rewarded automatically at a
precise date and time. "